Upcoming Conventions, Conferences and Shows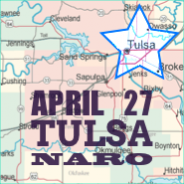 Oklahoma is the home of "Pops" Phillips and many of his descendants live there still. Pops Royalty Software will be there at the 2016 OK NARO State Convention with a booth in the exhibit hall. Stop by and say hello.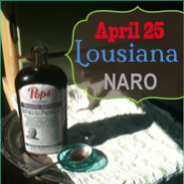 Stop by and sample our powerful paperwork processing potion. Pops Royalty Software will visiting at the 2016 NARO Louisiana Convention, April 25th and 26th in Lafayette LA, at the DoubleTree by Hilton. Our elixir is ready to soothe your paperwork pains.