Just Released
Pops 4.2.12
This release includes the following customer requests plus stability and performance improvements.
Statement of Interest
Now shows the first and last paid dates of the division orders. This is based on the query values from the receipt data.
Well Module
Includes a column for Tract Notes. This now allows the users to add the extra information they want noted, such as Lease Names, Lease Numbers, and Horizontal Well Locations.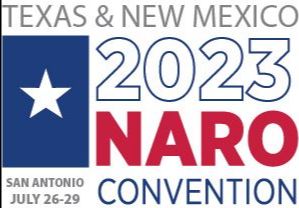 Pops Royalty Manager will be at the NARO Convention in San Antonio, TX July 26-29. Let us know if you will be attending too! We would love to catch up.