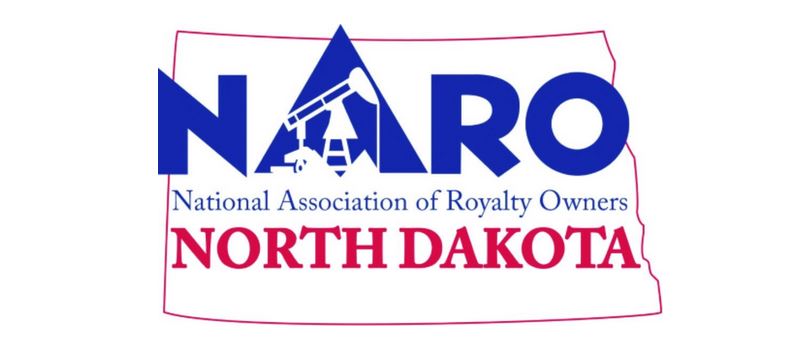 Join the 2021 NARO North Dakota Virtual Convention!
Dec 1, 2021 – 9:00 AM, CST
This is our inaugural virtual convention. I hope you find this concept convenient and informative. The presenter lineup is top notch! Our speakers will be presenting on tax, legal and formation topics that our members will find insightful.  And the U.S. representative Kelly Armstrong will be with us!
Russell Murphy
NARO North Dakota Chapter President
Visit the event page https://www.naro-us.org/event-4547976 to register.

NARO Members can register for free. $25 for non-members; join NARO within a month after the event to qualify for a refund of the registration fee. Visit the event page for more information.
Brought to you NARO North Dekota.